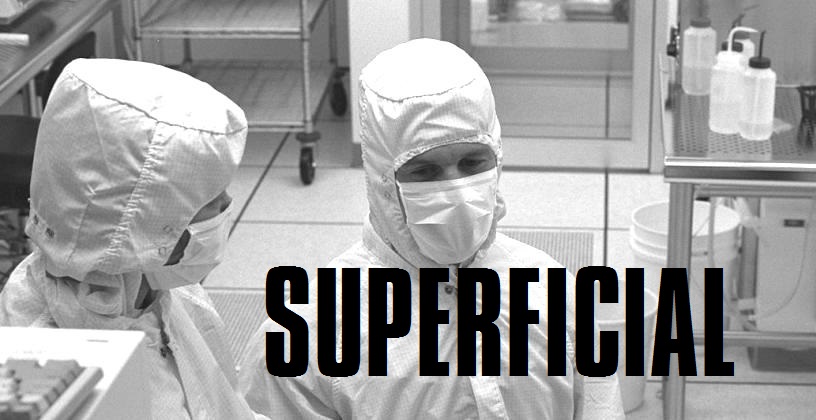 A young man walks into the law offices of Joe Miller, a small time attorney in the city of Philadelphia. Miller appears to be more like a shyster than an actual lawyer, and this young man, Andrew Beckett, had seen Miller's cheesy TV commercial and is there for urgent legal help.
It's the mid-1980's, and Andrew has just been fired from his long time career—- as an attorney, of all things. Up until a few days ago, Beckett was a key player at a large conservative Philadelphia law firm. He was the rising star. The starting QB. He was the guy whose number got called for the big cases. And he was fired.
You may recognize this story line as the one from the movie "Philadelphia", which stars Tom Hanks as Beckett and Denzel Washington as his not-so-polished attorney. Beckett was indeed fired, and it was cited by his firm that it was performance based. But it was, in fact, due to the young man's diagnosis with the then-relatively-unknown disease called AIDS. His firm wanted nothing to do with Andrew's lifestyle or his illness, so they released him as quickly as possible.
So now Beckett is in Miller's office, with zero options. As they meet and exchange pleasantries, it appears to be the convergence of two legal minds. Beckett gives Miller the backstory, and then discloses the real reason for his sudden termination from the firm. Miller, visibly shaken at the word 'AIDS', states "Sorry, but I just don't see a case, counselor". Miller is pretty quick to get Beckett out of his office and so calls an end to the meeting.
And what does Miller do the minute that Andrew Beckett is gone? He sanitizes his whole office…the stapler, the chair and anything else that the sick man has touched. Then he gets on the phone for an immediate doctor's appointment to confirm that he too has not been infected with AIDS. It's really sort of comical, considering that we now know that HIV can't be transmitted through a Swingline.
Let's take the same scenario, and move it into our community of men, both in and out of the church. Not the AIDS part, but Miller's reaction to it. We get together with other men, we sharpen each other and we pray for eachother. At church, we greet men and we really want them to be a part of what God is doing.
However, the minute a man in our group says that he is battling pornography, is having an affair, lost his job or is in the throes of an unrecoverable marital flatspin, something happens to us. We often back away, as if there is some way that we are going to catch it. Just like Joe Miller's fear of contracting AIDS from a doorknob, we pull back, sanitize ourselves and often go "superficial" on the man. At the very moment when he needs us the most, we freak out and bail on him.
You know, Jesus made a point of hanging out with the people that you and I would be the most likely to run from. Lepers, sick people, losers, rejects…and He loved them. In Mark 2, Jesus said that it wasn't the healthy who needed the doctor, but the sick. He stopped dead in his tracks when the bleeding woman touched the hem of his garment, even though He was busy and on His way somewhere else. He healed blind guys, lepers and paralytics. And in John 8, Jesus didn't condemn the adulteress, even when the whole town wanted to stone her to death. It didn't matter if the person was physically ill, or just a societal trainwreck, Jesus cared about them.
So the next time a close friend tells you that his wife is leaving, don't chase the guy out of your office. Divorce isn't contagious, addiction can't be spread by a handshake and I promise that he won't sneeze his cancer all over you. Get in the game, love like Jesus and walk these guys through their pain.
Remember: "I tell you the truth, whatever you did for one of the least of these brothers of mine, you did for me." (Matthew 25:40)
FOLLOW ROUGH CUT MEN ON FACEBOOK —> HERE
David Dusek is founder and director of Rough Cut Men Ministries and author of Rough Cut Men: A Man's Battle Guide to Building Real Relationships With Each Other and With Jesus. Rough Cut Men has been presented to NASCAR teams, at West Point and the U.S. Naval Academy, at military bases around the world and at hundreds of churches and men's conferences of every denomination. To find out more about the Rough Cut Men, or to book David for an upcoming men's event, please check out roughcutmen.com.