Most men are isolated. Most men travel alone.
And that's right where the enemy wants us.
The sad fact is that most men today have hundreds of acquaintances, and no real friends. We shake hands with many yet know very few.
The Bible says that we should "Pity the man who falls and has no one to help him up". Men need to be back-to-back with another man in order to be victorious in the battle for men's souls.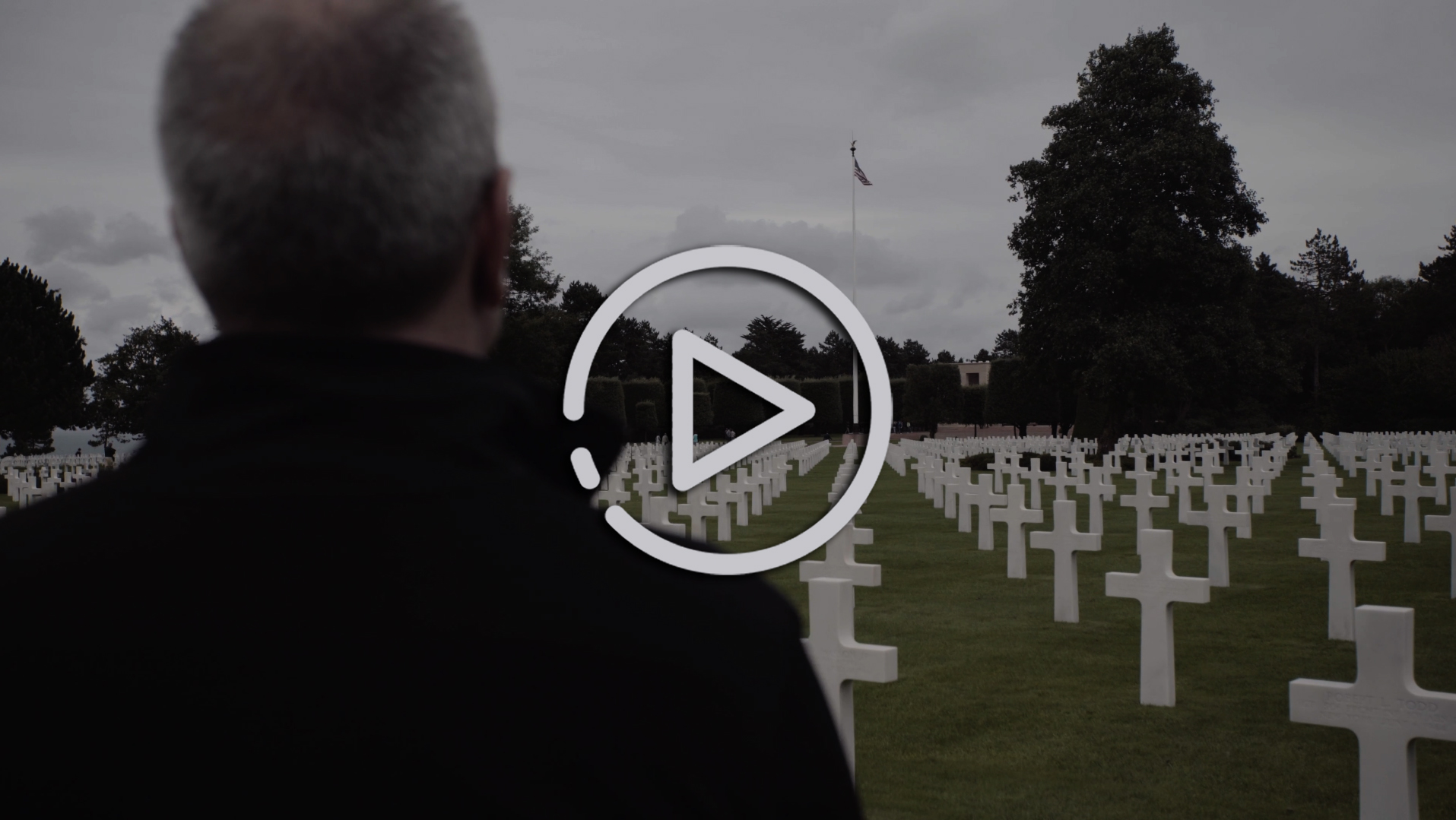 God Is Taking His Men Back!
Whether it's the live Rough Cut Men Movie Experience men's event or our powerful "Who Has Your Six" Video Series, men will forge the unbreakable bond of battle-ready brotherhood against an enemy that's out to "steal, kill and destroy" their marriages, their children and their legacies.
We use action movie clips, Biblical truth, relevant real-world tactics and powerful "Fireteam" breakout sessions to accomplish one laser-focused mission: To connect men to other men, and to Jesus.
Rough Cut Men isn't the same old men's event. Who Has Your Six is a video series like none you've ever seen before.
It's time to change things up. It's time to engage. Welcome to the battlefield.
Ready to book your event?